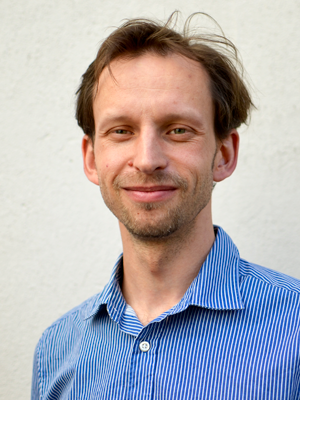 Jan Wenzel has studied Law at the University of Potsdam and holds a Maser of Arts in Mediation from the Europa-Universität Viadrina in Frankfurt/Oder. After his studies he initially worked several years as a lawyer for a big insolvency law firm. Between 2008 and 2013 he ran the "servicestelle weltwärts" of the Stiftung Nord-Süd-Brücken. In 2014 he took over the management of the newly founded association ventao.
Besides taking care of the administrative tasks of the association he is especially involved in providing advice to member organisations and in representing ventao in the Program Steering Committee. He is co-coordinator of the working group South-North and supervises the country contact persons located at ventao. Jan spent a high school year in Guatemala and afterwards has several years worked with AFS Interkulturelle Begegnungen e.V. on a voluntary basis. Since 1995 he actively engages with the "Potsdamer Lateinamerika-Arbeitskreis tierra unida e.V.", dealing with political and social movements and development cooperation in Latin America.
Together with his wife and three kids he lives in a small town in Brandenburg.
Email: jan.wenzel@ventao.org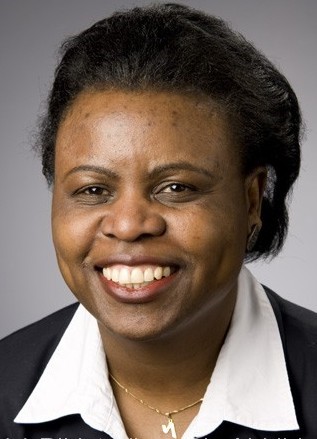 Nathalie Bambalinkenga has been supporting the accounting of ventao since late 2014. Sie is originally from Rwanda, where she worked for the Minitry of Finance as a tax auditor. In 1996 she came as a refugee to Germany. Here Nathalie finished a vocational training as a management assistant in wholesale and foreign trade. She has been a volunteer with the German Red Cross for many years.
Nathalie has two adult children.
Email: nathalie.bambalinkenga@ventao.org
Nina Palm joined ventao in May 2019. Nina is responsible as a speaker* for quality management for consulting and support of the member organisations, especially in the context of external certification. Nina also organizes events and workshops, writes handouts and newsletters, maintains the website and facebook. Nina represents ventao in the quality working group and shares the manifold tasks in the quality association with Jan and Nathalie.
Nina studied German-French political science, sociology and social-solidarity economy in Eichstätt, Rennes and Montpellier, after Nina was part of the first weltwärts class of 2008. Nina subsequently gained experience in various roles in other development policy exchange programmes and is still active there on a voluntary basis. Nina lives in Berlin.
Email: nina.palm@ventao.org